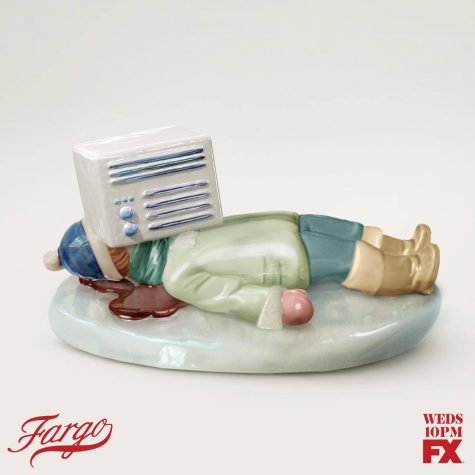 By Natalie Whalen, Entertainment Editor

April 25, 2017

Filed under Arts, Entertainment
The newest season of "Fargo" has officially returned, and the return to Minnesota's snowy and mysterious landscape is perfectly sinister with the Coen brother's original film.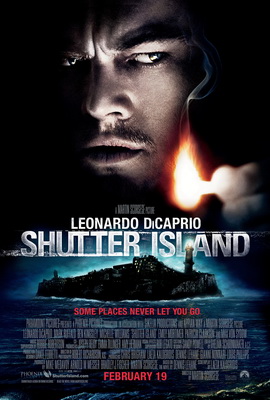 By Zack Grullon, Staff Writer

September 10, 2014

Filed under Arts, Entertainment
HBO's recently announced "Shutter Island" prequel "Ashecliffe" is part of a trend of films becoming TV shows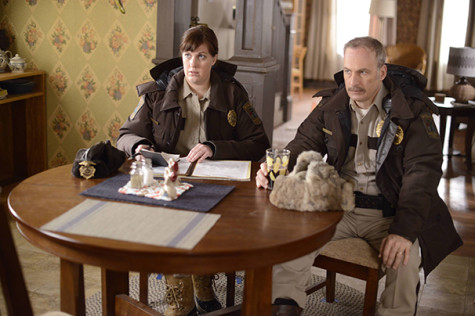 April 15, 2014

Filed under Arts
Adaptations of beloved works are often burdened by high expectations. The case is no different with "Fargo." Inspired by the Coen brothers' film, the new FX series of the same name wisely avoids copying the story and characters of the film. The television anthology delivers a fresh set of Mi...