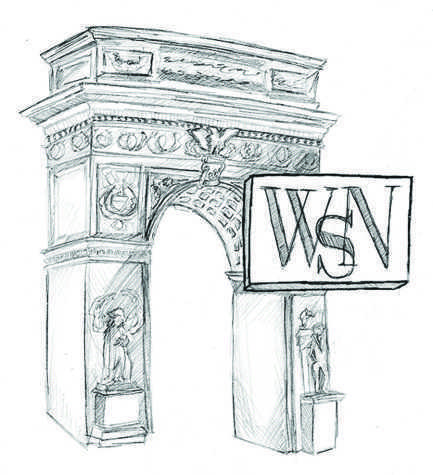 WSN Editorial Board
March 20, 2017
Filed under OPINION, TOP STORIES
Although President Donald Trump has claimed that he wants to help the working class and young people, his proposed budget cuts will only make higher education less affordable — especially for low-income students.
Read more »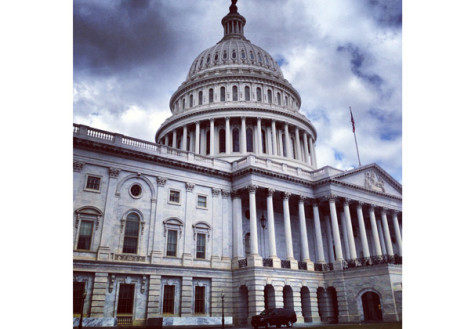 March 27, 2014
Filed under NEWS
D.C. Day, hosted by NYU's Office of Government Affairs and Community Engagement and the John Brademas Center for the Study of Congress, was held on March 25 and 26 in Washington, D.C. The purpose of the event was for students to voice their support for student federal aid programs to members of Congr...