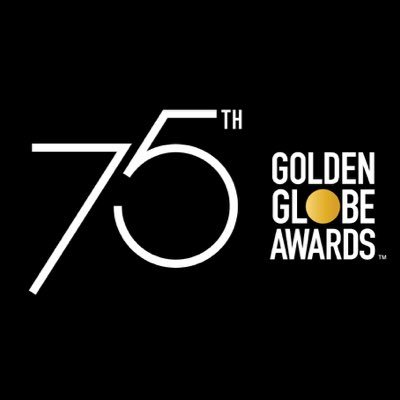 By Natalie Whalen, Film Editor

January 22, 2018
The Golden Globes seemed to stand on the precipice of progress, but this progress it boasts is far from equal.
By Lexi Faunce, News Editor

April 8, 2016

Filed under News, University News
NYU filmmakers highlights NYU's involvement in gender equality movements in the HeForShe film.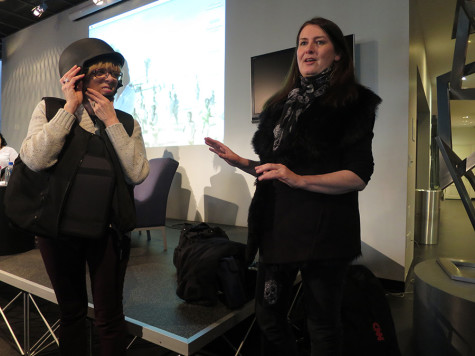 By Justine Morris, Contributing Writer

March 25, 2015

Filed under News
Panelists discussed the dangers that filmmakers face when documenting events from the front lines of danger zones.