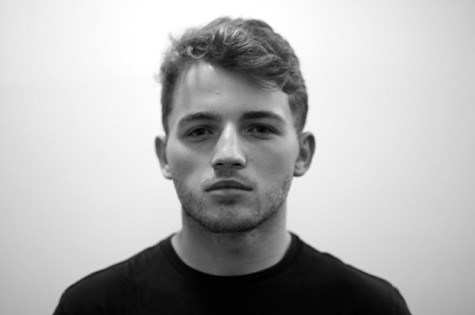 March 30, 2014

Filed under Exclude From Homepage List, Opinion
First lady Michelle Obama made a notably successful and uncontroversial trip to China last week — only her third solo trip during her time in office. She has rarely made forays into foreign affairs — instead focusing on the nation's eating habits, which is why this trip seemed such an unusual...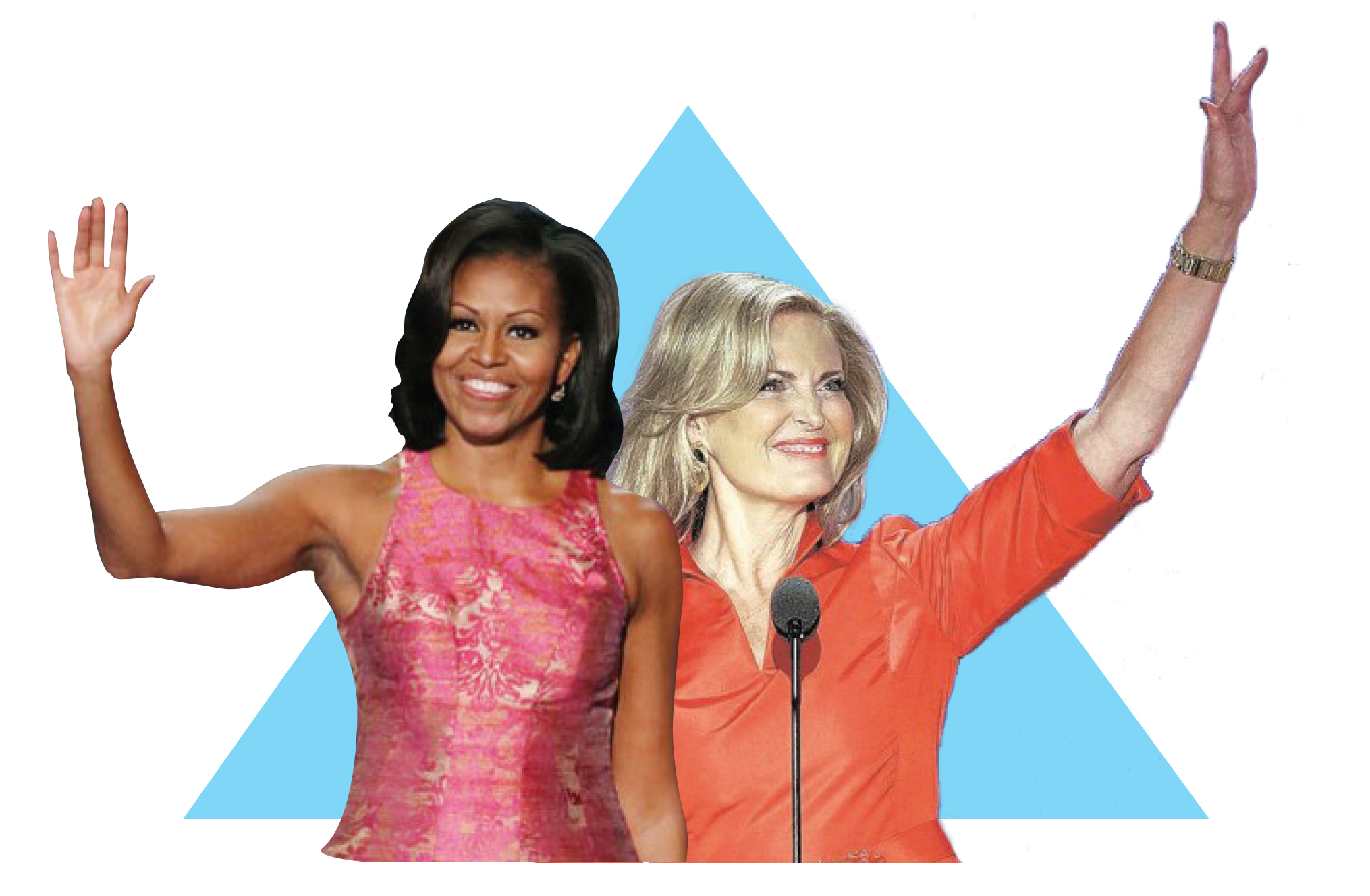 October 26, 2012

Filed under Exclude From Homepage List, News
President Obama and Republican presidential hopeful Mitt Romney have been on the campaign trail canvassing for votes from American citizens. But behind these powerful politicians are two strong-willed women working just as hard to advance the political and philanthropic goals they believe in. Michelle Obama ...