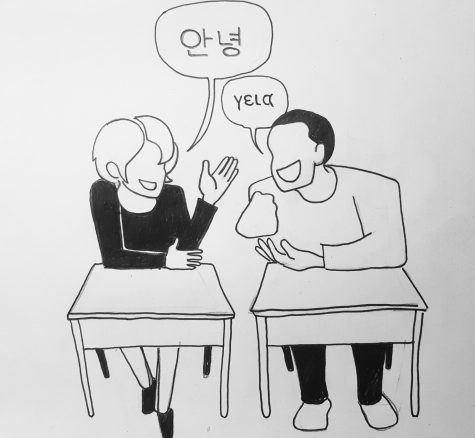 By Tommy Collison, Staff Writer

March 6, 2017

Filed under Opinion
Given the unique environment that is a student's four years at university, and the huge benefits of being bilingual or even trilingual, students ought to take as many foreign language classes as their four-year plan allows.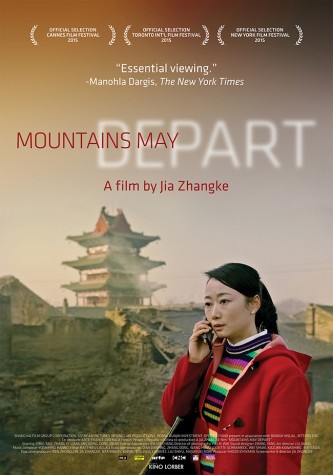 By Ethan Sapienza, Film Editor

February 12, 2016
Chinese director Jia Zhangke's new film looks at China's economic boom.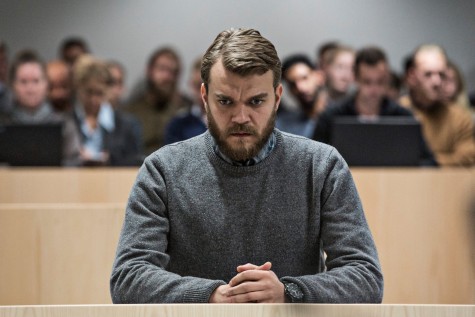 By Tony Schwab, Staff Writer

February 10, 2016

Filed under Arts, Film, Uncategorized
The Oscar nominated film is a standard courtroom drama but with unsettling battle sequences.