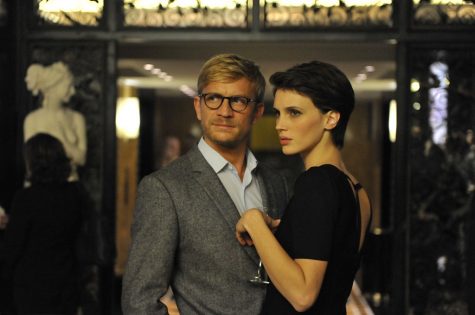 By Woojung Kim, Staff Writer

February 16, 2018
If you're looking for sex over love in your next date night flick, "Double Lover" is a candidate for your consideration.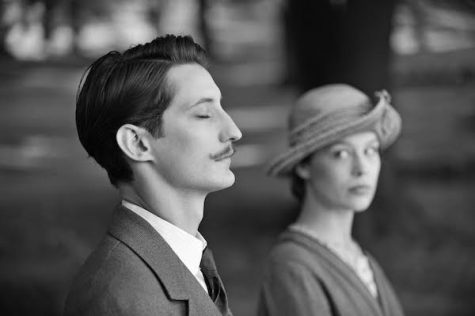 By Tristen Calderon, Staff Writer

March 22, 2017

Filed under Arts, Film, Top Stories
In a world bursting to the brim with art making deeper meanings, "Frantz" is a film that is simply and incredibly beautiful.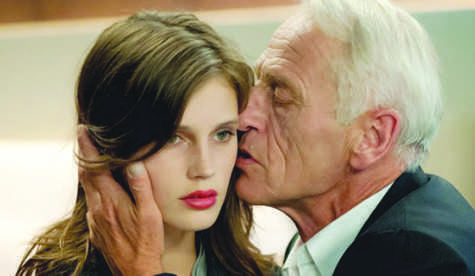 April 23, 2014

Filed under Arts
Films often portray young people as powerless, especially when pitted against their parents or other older figures. This depiction is not true for 17-year-old Isabelle in "Young and Beautiful." Marine Vacth plays the lead in Francois Ozon's latest project with hypnotic disaffection that belies the ...