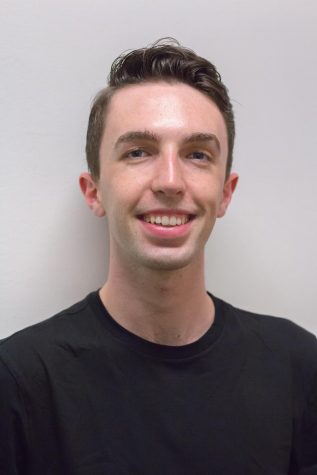 By Matthew Collins, Contributing Writer

September 8, 2016

Filed under Opinion
While it was despicable of Ireland to allow a company to pay almost no tax, we should not forget that the European Commission's motives in deciding this case were equally appalling.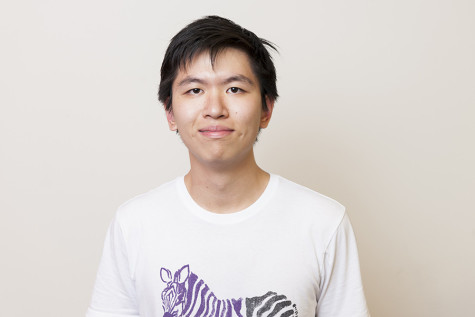 By Richard Shu, Opinion Editor

February 8, 2016

Filed under Opinion
Politicians need to recognize the radical new possibilities that a specialized economy will bring.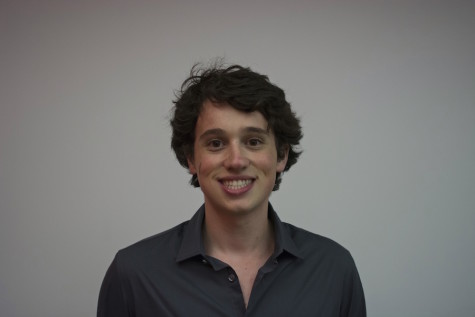 By Max Schachere, Staff Writer

October 19, 2015

Filed under Opinion
The Trans-Pacific Partnership could spell disaster for the environment and the U.S. manufacturing sector.