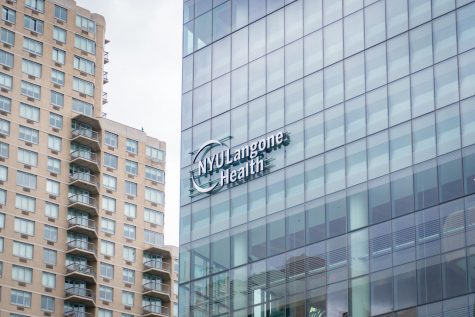 By Alex Domb and Kristina Hayhurst

September 4, 2018

Filed under News, NYU, Top Story, University News
Langone hopes the move will drive doctors to less lucrative positions, but critics question effectiveness.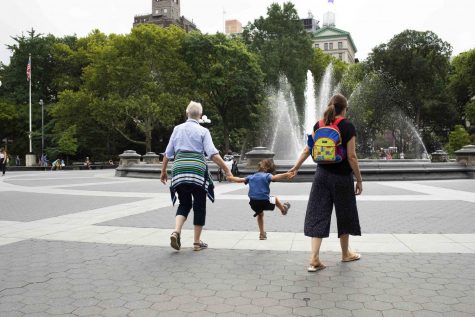 By Kristina Hayhurst and Alex Domb

August 26, 2018

Filed under News, University News
A recap of all the news you may have missed this summer.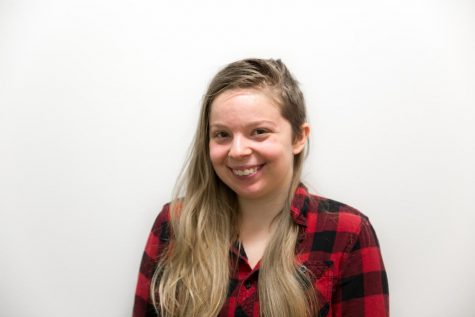 By Beth Sattur, Staff Writer

March 28, 2018

Filed under Opinion
New York City colleges should follow Cooper Union's example and work to reduce the cost of tuition or make college free.