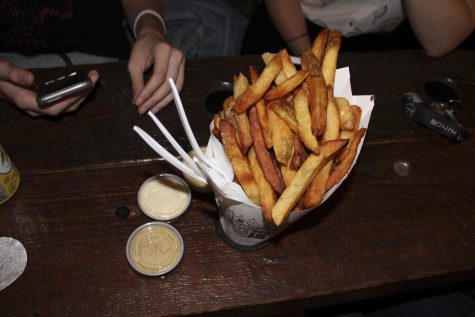 By Yorai Vardi, Contributing Writer

September 12, 2016
Pomme Frites, a Belgian restaurant specializing in French fries, has reopened after being destroyed 14 months ago in a fatal gas explosion.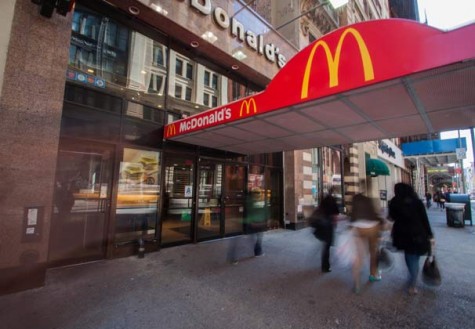 By Michelle Ming, Contributing Writer

February 16, 2016
Popular fast food stops McDonalds, Burger King and Wendy's are competing with each other by plummeting their prices. A look at which is giving you the best value for your buck.