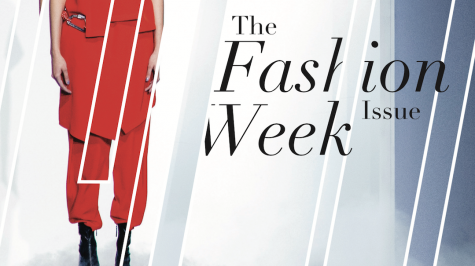 By Sophie Shaw, Beauty & Style Editor

February 21, 2017

Filed under Uncategorized
The landscape of New York Fashion Week has evolved over the years as its events have garnered more attention and exposure. Social media, blogging and the growing presence of influencers have cut down the barriers of exclusivity and made Fashion Week an event that anyone with a smartphone — or even...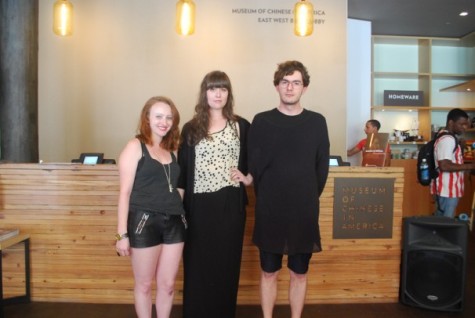 May 17, 2013

Filed under Features
The Museum of Chinese in America, nestled between SoHo and Chinatown, has opened its fashion runway for its new exhibition, "Front Row." The catwalk's lights were flipped on April 26 and will remain shining until Sept. 29. Front Row celebrates many successful Chinese-American designers in New...