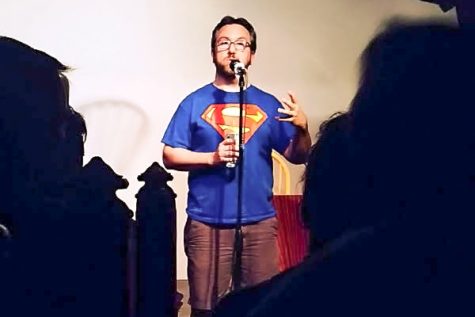 By Sarah Jackson, Contributing Writer

February 23, 2017
In his one man show "Funeral," NYU Alum Joe Charnitski reflects on life through the eulogies he's delivered for his father and grandfather.
By Gianna Collier-Pitts, Violet Vision Blog Editor

October 22, 2014

Filed under Beauty & Style, Features
The presence of death has never been so attractive as when showcased in the Anna Wintour Costume Center. The upcoming Metropolitan Museum of Art exhibition, smartly coined "Death Becomes Her," looks at the history of mourning attire in the 19th century across Europe and the United States. It also delves deeper into the societal trends surrounding grief and the female image.