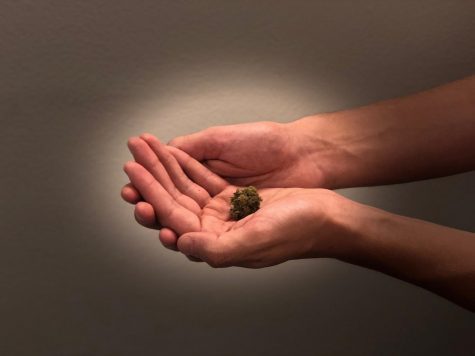 By Jemima McEvoy, Editor-in-Chief

April 29, 2018

Filed under Features
Kilroy has a lot on his plate. Classes, extra curricular activities, his social life and, well, his huge drug dealing business.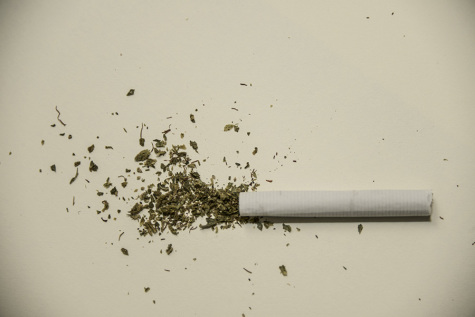 By Shirley Foo, Staff Writer

November 5, 2014

Filed under News
A new NYU study has found that a majority of high school students are in favor of legalizing marijuana.