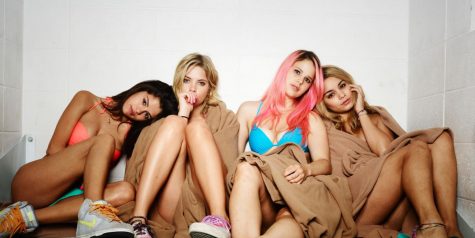 By Natalie Whalen, Film Editor

April 5, 2018

Filed under Uncategorized
Your favorite movie from the past five years almost wasn't made. Luckily, it was, thanks to the growing independent studios that put it in theaters.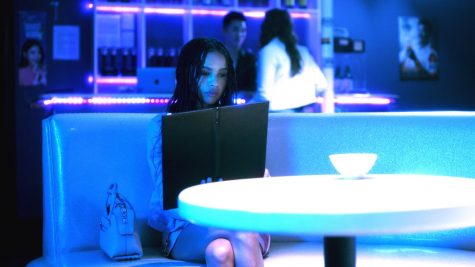 By Guru Ramanathan, Staff Writer

March 30, 2018

Filed under Arts, Film, Uncategorized
Aaron Katz's newest film "Gemini" boasts a glossy visual aesthetic and strong performances from Zoë Kravitz and Lola Kirke.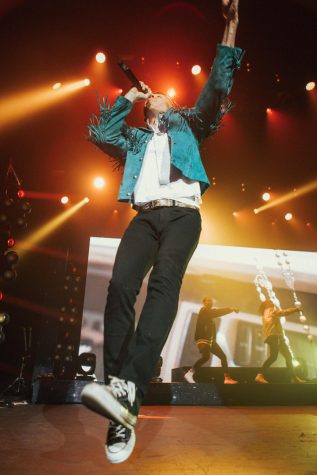 By Sophie Shaw, Beauty & Style Editor

November 14, 2017
Macklemore awed audience members at his sold out New York show on November 10.