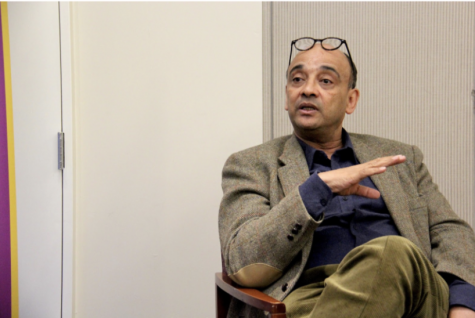 By Kristina Hayhurst, Deputy News Editor

April 13, 2018

Filed under Diversity at NYU, News, University News
The Review and Debates hosted New York Times columnist Kwame Anthony Appiah who spoke and answered questions on identity in politics and culture.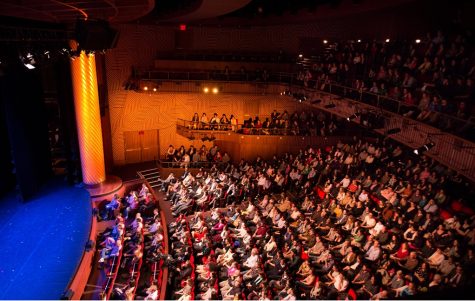 By Alex Kaplan, Contributing Writer

February 13, 2018

Filed under News
Judith Butler spoke at NYU's Skirball Center last night about the problems she sees in contemporary solidarity and the current political atmosphere.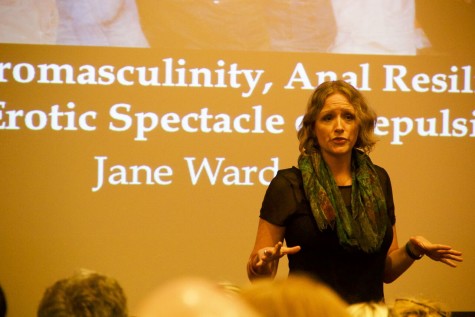 By Diamond Naga Siu, Staff Writer

November 11, 2015

Filed under News, University News
The Center for the Study of Gender & Sexuality and Department of Social & Cultural Analysis hosted Jane Wards talk on the homosexual nature of hazing rituals.