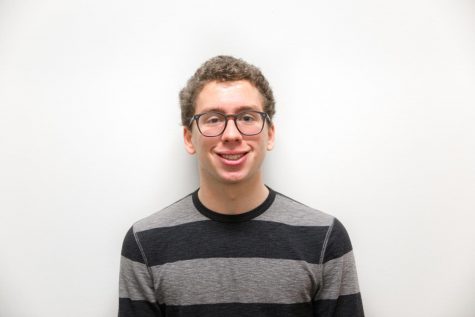 By Victor Porcelli, Staff Writer

April 8, 2018

Filed under Opinion
Big Data is proving to be a threat to our democracy, but it also has the power to be a force for good.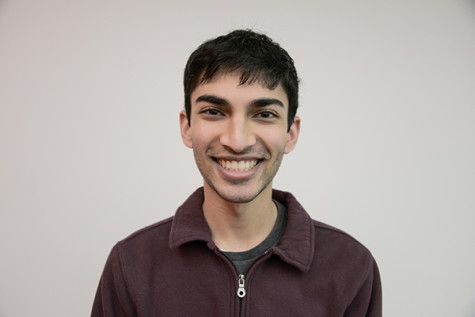 By Akshay Prabhushankar, Staff Writer

March 4, 2016

Filed under Opinion
Through gerrymandering, senators and representatives are spending their time in office — positions without term limits — plotting how to preserve power for the next decade rather than actually legislating. Luckily, the technology of the 21st century means we now have the means to impartially automate the redistricting process.