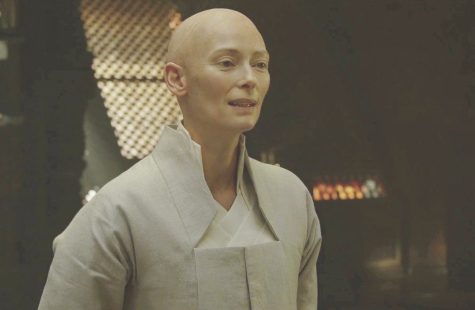 By Ryan Mikel, Entertainment Editor

October 5, 2017

Filed under Arts, Entertainment
Whitewashing is a casting practice in film in which white actors are cast in historically non-white character roles. Explore WSN's picks for the Top 10, or in this case, Bottom 10 incidents of whitewashing in film.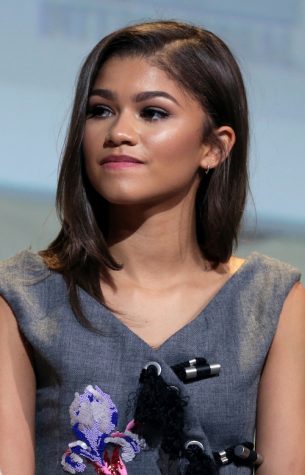 By Ryan Quan, Contributing Writer

September 29, 2016
Whitewashing has been and continues to be a practice in the film industry that is heavily criticized and disputed, and racial representation is an issue that plagues both independent and blockbuster films alike.