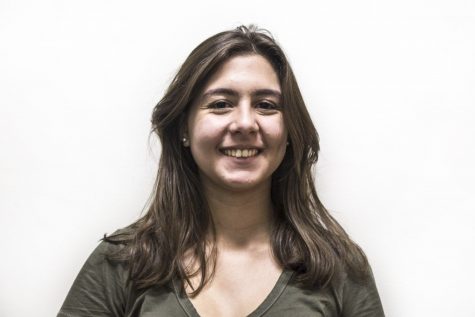 By Cara Zambrano, Staff Writer

March 28, 2017

Filed under Opinion
Celebrities' experiences are not representative of much of the population, and resources are easily available to them. Even though famous people should still be honest about their problems, they should bring these topics to the table without being the predominant voices of these issues.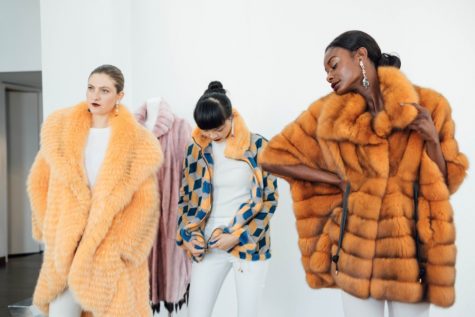 By Daniela Weinstein, Contributing Writer

September 8, 2016

Filed under Fashion Week, Features
One can't help but feel like a socialite the moment she steps foot onto the 23rd floor penthouse of Helen Yarmak's Spring/Summer 2017 presentation. Waiters circled around to offer guests glasses of white wine while french love tunes softly played in the background. The room had huge windows all aroun...