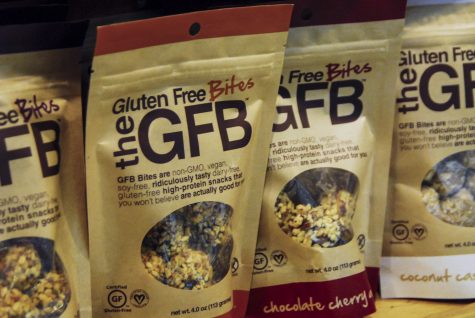 By Kaitlyn Wang, Staff Writer

December 5, 2016
Signs advertising gluten-free options are ubiquitous in NYU's dining halls, but students who lead a gluten-free diet often have a hard time finding uncontaminated items.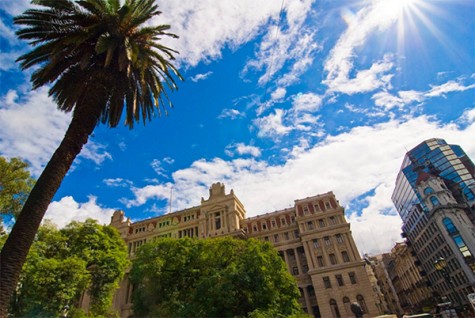 By Stephanie D'agostini, Contributing Writer

February 11, 2016
What happens when a citizen of a country know for its multiplicity of cultures journeys to a country with a defined culture? In this article, America meets Buenos Aires.