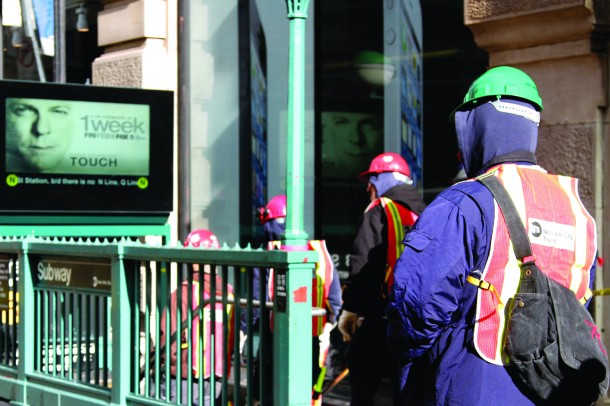 February 8, 2013
Filed under NEWS
At rush hour, Grand Central Station is packed with people, as it services 26 trains per hour — including the 4, 5 and 6 lines, which carry more people per day than the systems in Chicago and Washington, D.C. combined. Grand Central has 465,000 entries, exits and transfers from the su...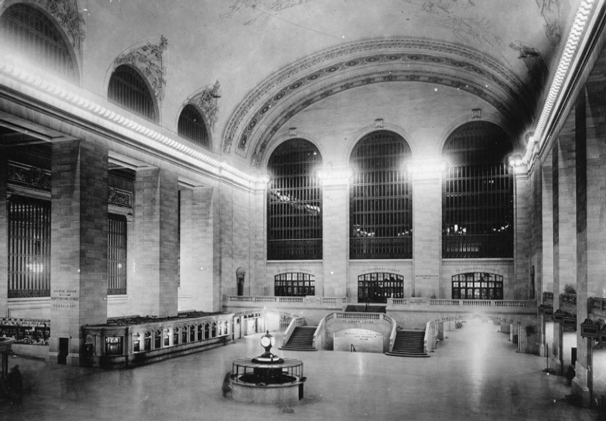 Bryna Shuman, Staff Writer
February 7, 2013
Filed under FEATURES
Grand CentralTerminal celebrated its 100th birthday this week, after opening precisely at midnight on Feb. 2, 1913. Approximately 700,000 people pass through Grand Central Terminal each day, making it America's busiest train station. But even with that amount of traffic, travelers might miss some...