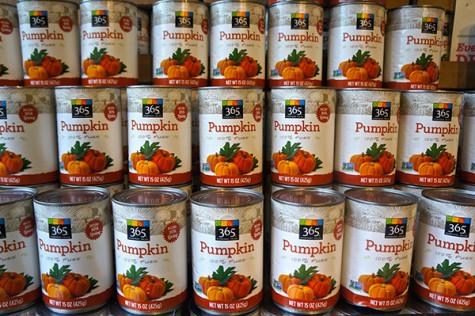 By Sherrilyn Ling, Contributing Writer

November 16, 2015
NYU students react to announce that Whole Food's will be opening a new chain of lower-priced stores.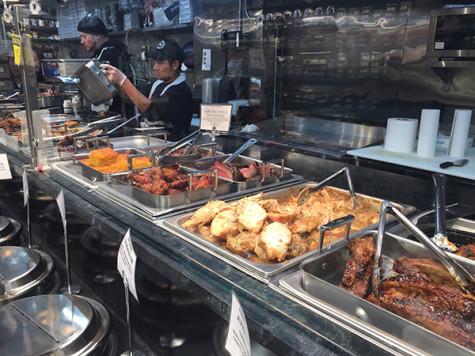 By Rachel Rivers, Contributing Writer

October 19, 2015
Why you never need to carry your groceries up the stairs again.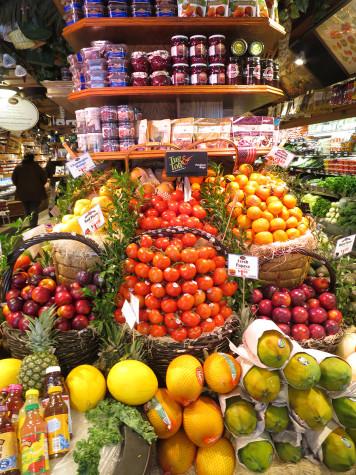 By Kendall Levison, Staff Writer

March 24, 2015
Tips help students navigate grocery shopping in college.