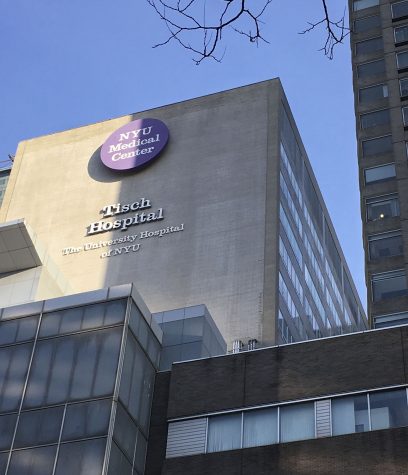 By Natasha Roy, News Editor

April 10, 2017

Filed under News
NYU Langone is continuing its expansion in Brooklyn to Bay Ridge.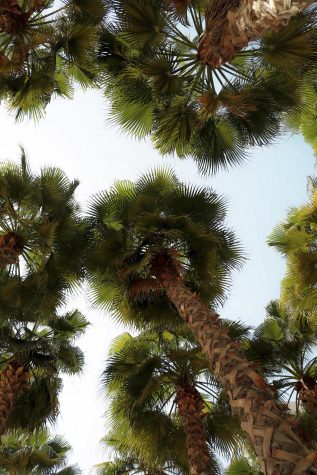 By Raven Quesenberry, Contributing Photographer

March 20, 2017

Filed under Featured Multimedia, Featured On Homepage, Multimedia, Multimedia Featured On Homepage, Multimedia Gallery, Uncategorized
Growth. What does it mean? One pictures a child constantly checking for evidence of it, marking their progress against the wall. Or an ambitious palm bursting skyward from the sand, against all odds. Propelled upwards, outwards, into the future. Enter Abu Dhabi. Oil-fueled, up-and-coming, international...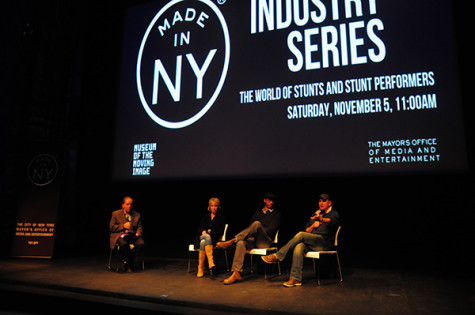 October 3, 2013

Filed under News
The growth of New York City's film and television industry has accelerated over the last decade. Last year, 267 films were shot in New York City, a major increase from the 188 a year before. A record 27 television series are expected to be filmed in the city this season, according to th...