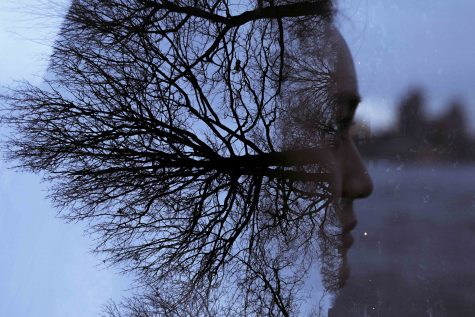 By Kevin Jiang, Staff Photographer

March 7, 2017

Filed under Featured Multimedia, Featured On Homepage, Multimedia, Multimedia Featured On Homepage, Multimedia Gallery
"Manhattan Stories" offers the various adventures of a novice photographer, as he improves through each new endeavor.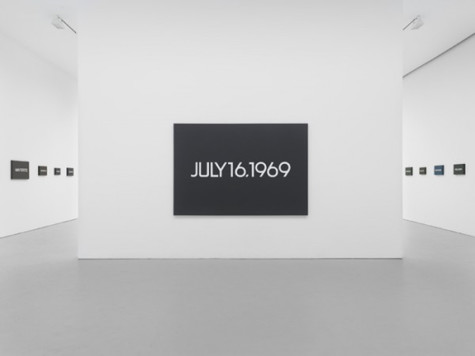 By Carter Glace, Contributing Writer

March 25, 2015

Filed under Arts, Entertainment
The "On Kawara—Silence" gallery is currently on display at the Guggenheim Museum, and features committed, massive works of art.
February 20, 2013

Filed under Arts
"Gutai: Splendid Playground" is the first major retrospective of the Japanese art movement in the United States since its debut at the Martha Jackson Gallery in 1958. Upon entering the Guggenheim, one immediately witnesses a reproduction of Sadamasa Motonaga's "Water." The installation, ...