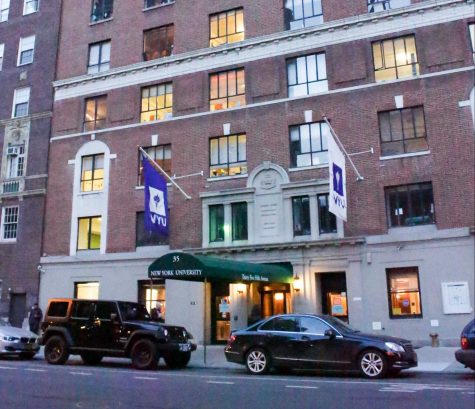 By Victor Porcelli, Deputy News Editor

September 10, 2018

Filed under News, Top Stories, Top Story, University News
The lack of AC in Rubin Hall has caused problems for students, especially with recent heat waves, but soon Rubin may be in for renovations.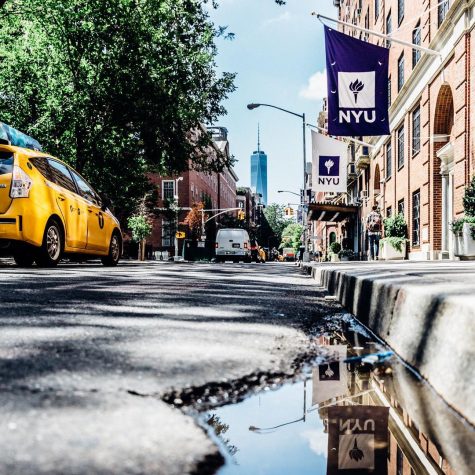 By Abigail Weinberg, Features Editor

August 28, 2016

Filed under Features, Top Stories
NYU students arriving at Washington Square for the new school year get to take part in one of New York's most popular rituals: complaining about the heat. And this isn't just a typical case of New Yorkers revelling in having something to complain about; according to the Environmental Protection Ag...