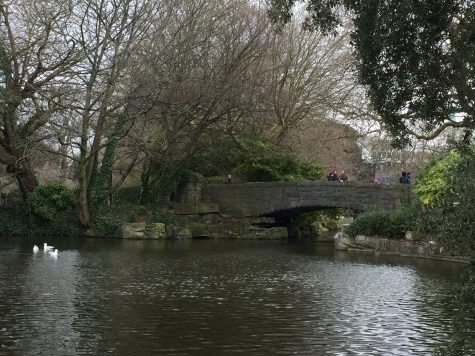 By Thomas Devlin, Staff Writer

April 28, 2016

Filed under Abroad, Features, Uncategorized
Is it possible to be from a place you've never been?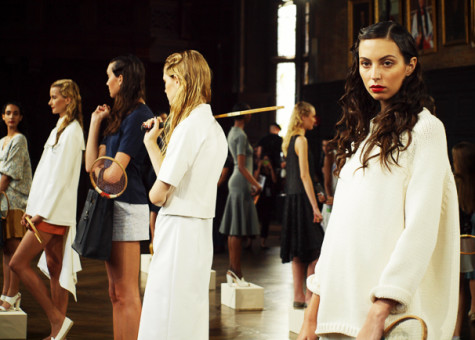 By Gabriella Bower and Molly Legrow

September 6, 2014

Filed under Exclude From Homepage List, Fashion Week
Flooded with natural light, the Refectory inside the High Line Hotel served as a perfect backdrop for the A Moi Spring/Summer 2015 collection. White platforms stood in the center of the room, allowing one to clearly see the dark wood-paneled walls. The simplistic runway foreshadowed the minimalistic ...