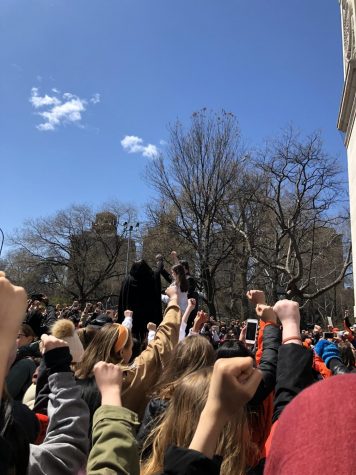 By Kristina Hayhurst and Sarah Jackson

April 20, 2018

Filed under City News, News, University News
Hundreds of students, including survivors of mass school shootings, assembled in Washington Square Park on Friday to call for comprehensive gun control.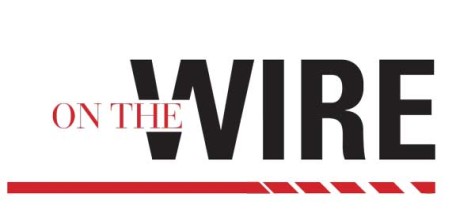 February 28, 2014

Filed under News
Playing Catch Up Ken Langone is hosting campaign fundraisers for congressmen who helped pass a bill last year that appropriated a large sum of money to NYU Langone Medical Center for post-hurricane disaster aid. NYU's Center for Drug Use and HIV Research conducted a study that found the majority of hi...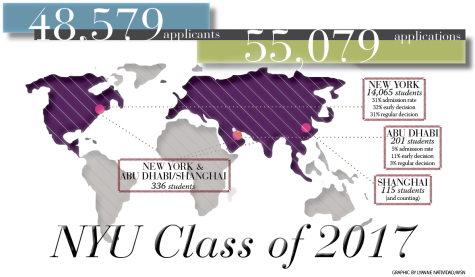 April 29, 2013

Filed under Editor's Picks, News
NYU has accepted around 30 percent of applicants to the class of 2017, according to preliminary admissions rate calculations provided by admissions officials. As of April 15, the university has admitted around 14,700 students across all three campuses, said Shawn Abbott, assistant vice president of admissions. While previous years' adm...