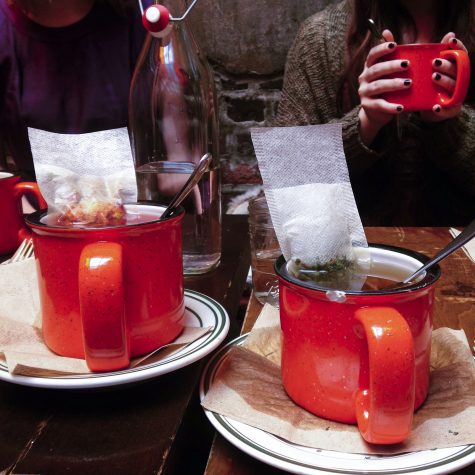 By WSN Staff

November 4, 2016

Filed under Arts
Feeling cold? Need some warming up? Unless you ask our News Editor, the WSN Staff has a boatload of perfect warm seasonal drinks to perk you right up.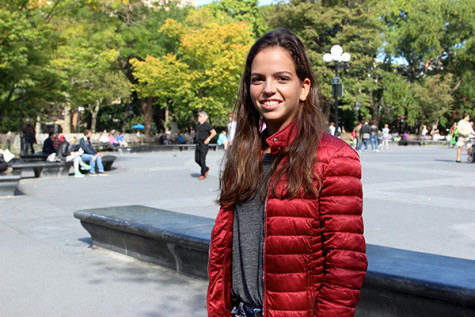 By Michael Thompson, Deputy Sports Editor

October 9, 2015

Filed under Sports
Freshman Alice McGinty brings her unique sense of culture and experience to this year's Lady Violets tennis team.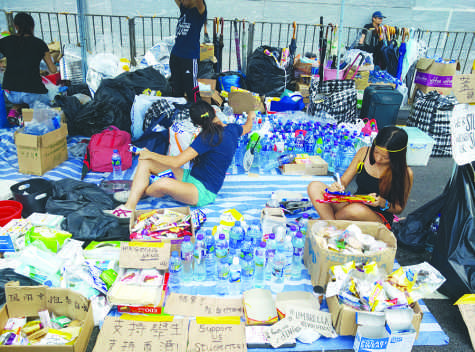 By Olivia Roos, contributing writer

October 8, 2014

Filed under News
NYU students and professors at NYU Shanghai react to the ongoing protests in Hong Kong over representation and civil liberties.