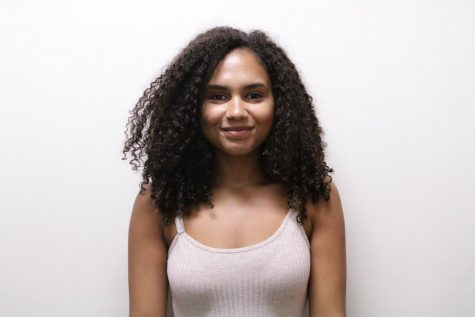 By Paola Nagovitch, Staff Writer

November 1, 2017

Filed under Opinion
Bickering aside, the U.S. and Puerto Rican governments need to prioritize the wellbeing of Puerto Ricans. The region must stop being politicized — 3.4 million U.S. citizens are suffering.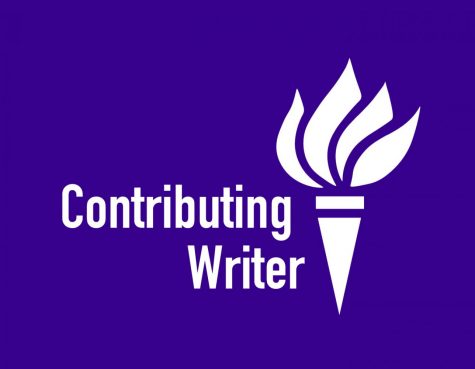 By Paola Nagovitch, Contributing Writer

September 27, 2017

Filed under Opinion
Politicizing natural disasters is controversial, yet necessary. Natural disasters highlight the shortcomings of governments and elected officials, the failures of society as an influential collective and the deficiency of institutions.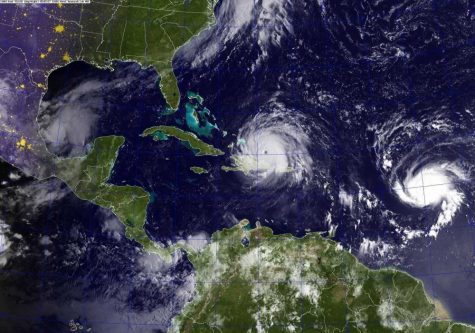 By Caroline Haskins, Deputy News Editor

September 18, 2017
A number of NYU's Latin American clubs have convened to raise funds for those affected by Hurricane Irma.