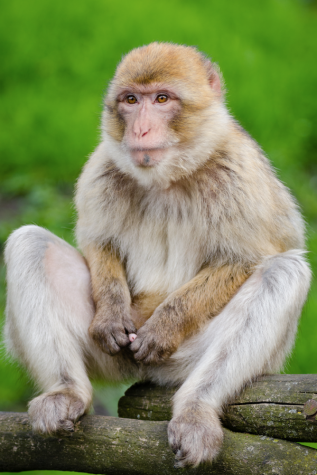 By Sakshi Venkatraman, Deputy News Editor

October 4, 2017

Filed under News, Top Stories, University News
NYU Primatology has been integral in relief efforts on an island off Puerto Rico's southeastern coast that is home to 2,000 monkeys.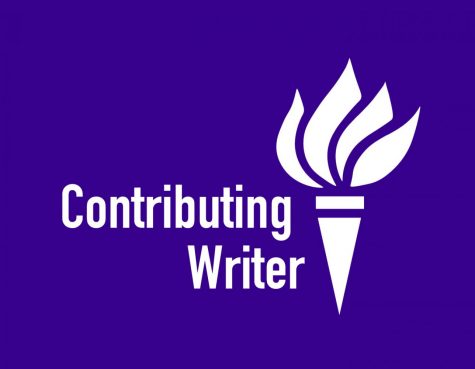 By Paola Nagovitch, Contributing Writer

September 27, 2017

Filed under Opinion
Politicizing natural disasters is controversial, yet necessary. Natural disasters highlight the shortcomings of governments and elected officials, the failures of society as an influential collective and the deficiency of institutions.