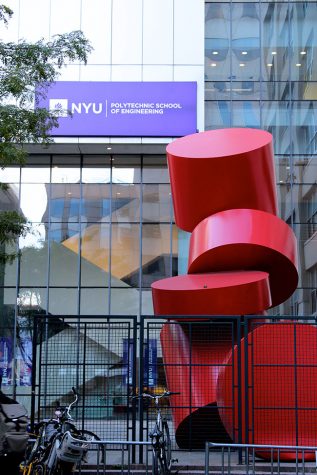 By Kyle Sturmann, Contributing Writer

April 8, 2016

Filed under News, University News
NYU Tandon created a hybrid molecule to help treat breast cancer.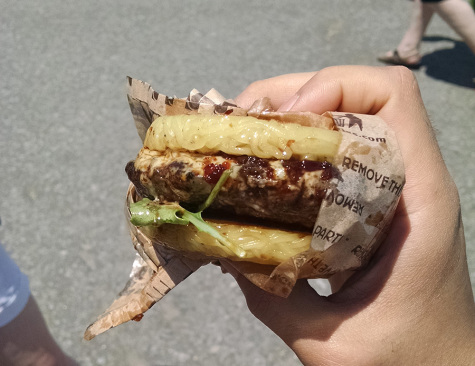 By Caroline Ogulnick, Staff Writer

December 2, 2014
Ramen, hamburgers, doughnuts, bagels and pretzels are all enticing foods on their own, but sometimes eating the traditional versions can become a little repetitive. Chefs and restaurants looking to spice up their menus are getting creative in the kitchen by mixing different and unexpected foods together....