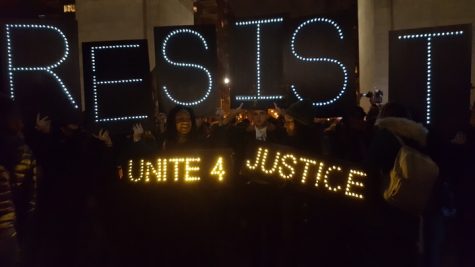 Jemima McEvoy and Sayer Devlin
January 25, 2017
Filed under NEWS, TOP STORY
After President Donald Trump signed executive orders concerning immigration, thousands of protestors congregated at Washington Square Park for an emergency rally.
Read more »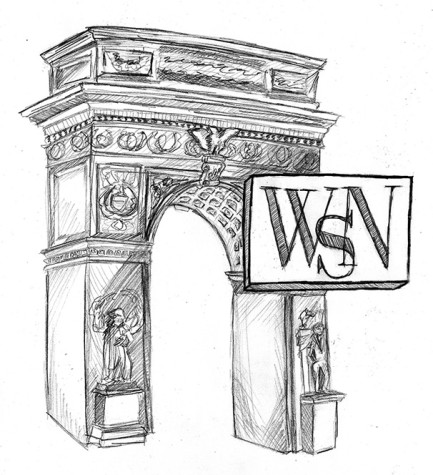 April 8, 2014
Filed under Exclude From Homepage List, OPINION
In the State of the Union address in January, President Barack Obama reiterated his commitment to passing immigration reform that would finally provide protection and a path to citizenship for the estimated 11.7 million undocumented immigrants living in the United States. According to reports by The New York Times,...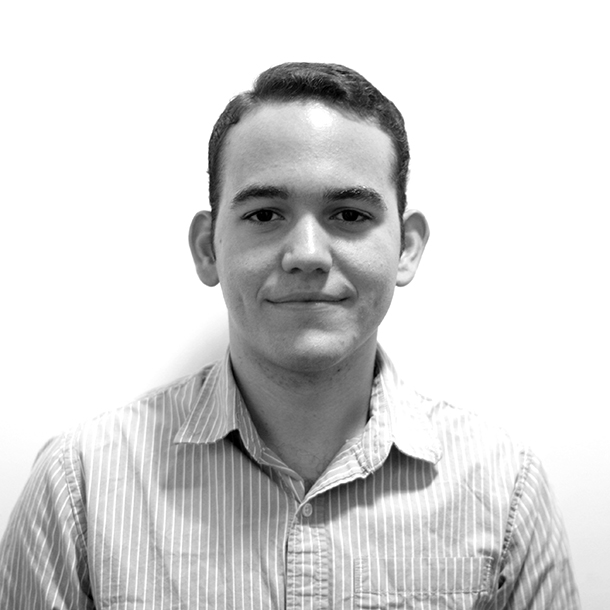 February 7, 2013
Filed under Exclude From Homepage List, OPINION
Have you ever met a Cuban at NYU? Perhaps you know someone of Cuban decent, but meeting a student who grew up in Cuba remains almost as unlikely as meeting one from North Korea. This is mainly due to the formerly restrictive immigration policies of the Cuban government, which rendered traveling outside...