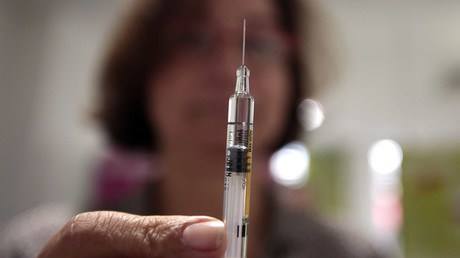 By Maria Torres, Contributing Writer

February 17, 2016

Filed under News, University News
NYU researchers predict Colombia will be the next country to experience an AIDS epidemic due to the increased use of heroin.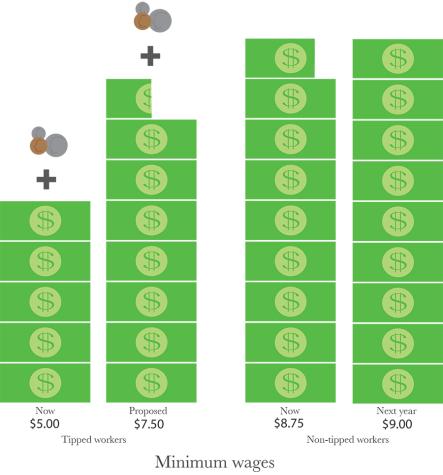 By Elaine Lo, Contributing Writer

February 4, 2015

Filed under News
A New York State board recommended an increase in the hourly wage for tripped workers.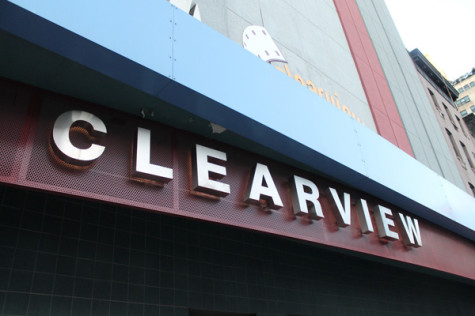 October 8, 2013

Filed under News
Gay hate crimes have been on the rise in New York City, including one high-profile incident that occurred near NYU. On May 18, 32-year-old Mark Carson was fatally shot at point-blank range while walking in Greenwich Village. The New York Times reported that by May 2013, gay hate crimes in New York C...