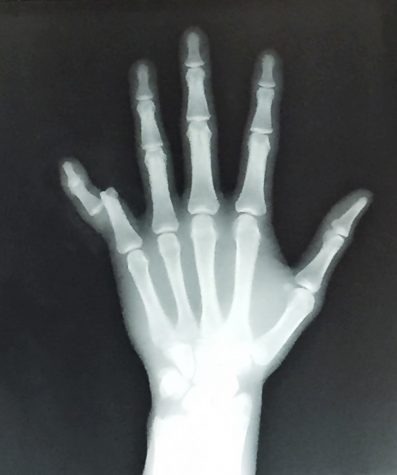 Lorenzo Gazzola, Contributing Writer

March 20, 2017

Filed under SPORTS
Injuries are a constant reality in almost every sport, but that does make them any easier for injured players and teams to overcome. Learn how teams cope with the loss of crucial players due to injury.
Read more »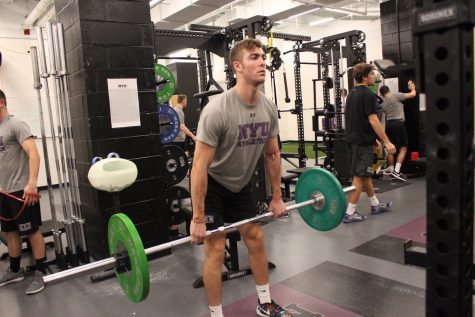 Trevor Francesconi, Contributing Writer

February 21, 2017
Athletic trainers heavily impact the student-athlete experience at NYU, but their influence can't always be seen.
Read more »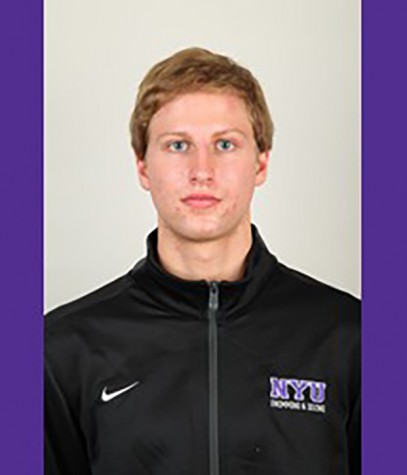 Ashley Arnold, Staff Writer

February 9, 2016

Filed under SPORTS
Sometimes luck isn't on his side, but that won't stop Max Phillips from diving into the pool.
Read more »