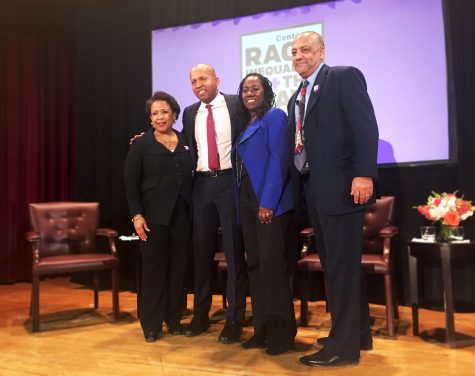 By Jemima McEvoy and Sayer Devlin

February 28, 2017

Filed under News, University News
Tony Thompson moderated a discussion between former Attorney General Loretta Lynch, President of NAACP Legal Defense and Educational Fund Sherillyn Iffil and NYU Law Professor Bryan Stevenson.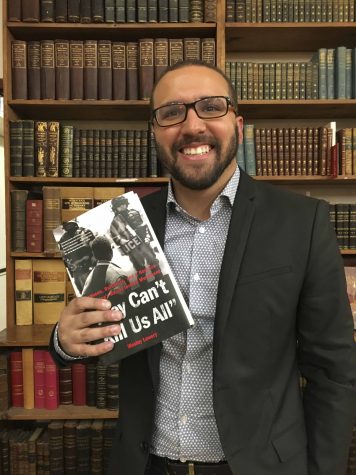 By Khrysgiana Pineda, Staff Writer

November 28, 2016
Washington Post journalist and reporter Wesley Lowery's new novel recounts the stunning reality of injustice surrounding protests focused on racial injustice — especially the Black Lives Matter protests.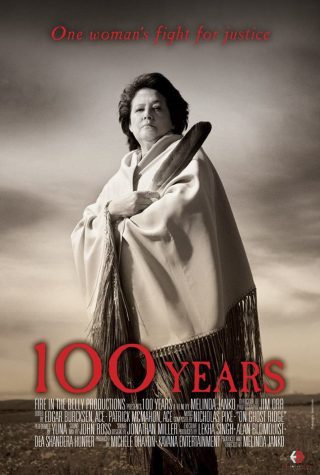 By Natalie Whalen, Staff Writer

October 11, 2016
"100 Years" in one of the most in-depth and unsettling examinations of injustices against Native Americans to surface in film history. Director Melinda Janko follows the story of Blackfeet warrior Elouise Cobell, who fought for 30 years for justice for her people.