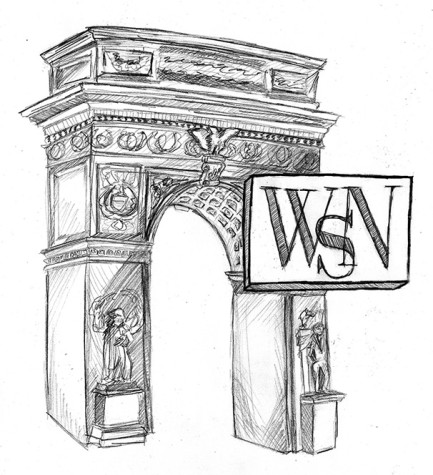 By Alyssa DeFalco, Contributing Writer

October 4, 2016

Filed under Opinion, Top Stories
Breed banning will never actually work to stop dog bites.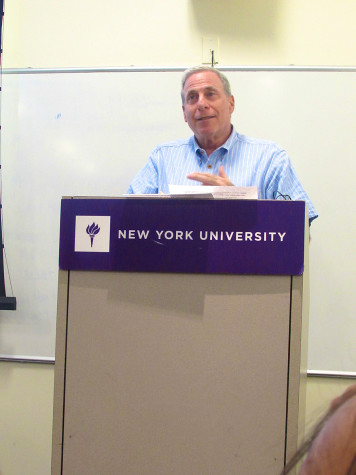 By Lexi Faunce, Deputy News Editor

September 18, 2015

Filed under News, University News
The NYU Politics Society held a presentation on the Iran nuclear deal with renowned professor Bruce Bueno de Mesquita.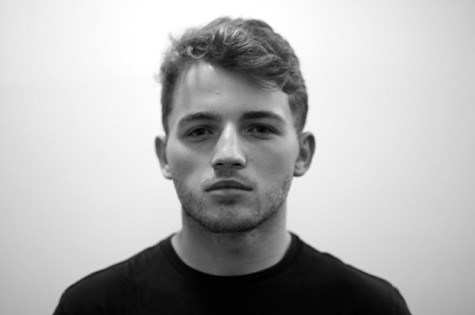 April 7, 2014

Filed under Exclude From Homepage List, Opinion
Turkey held its local elections last week and, amid widespread rumors of fraud at the ballot box, the ruling Justice and Development Party of the incumbent prime minister, Recep Tayyip Erdogan, received over 45 percent of the vote. Allegations of systemic corruption and the appearance of an auth...