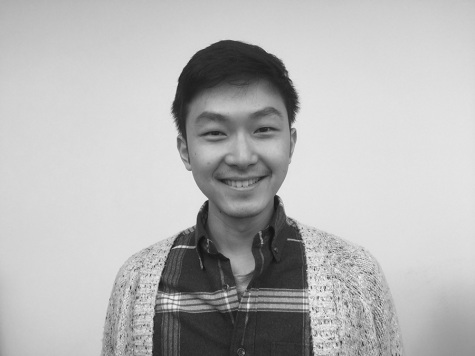 By Kenny Kyunghoon Lee, Contributing Columnist

April 7, 2015

Filed under Opinion
Military intervention must be accompanied by political reforms in order to curb terrorism.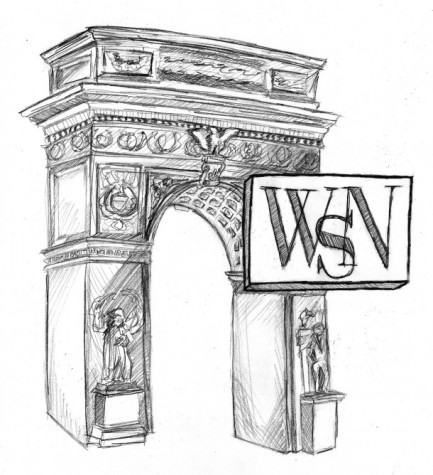 September 3, 2013

Filed under Editor's Picks, Exclude From Homepage List, Opinion
An ambivalent American public is weary of another armed conflict where both the strategic goals and scope of the intervention remain hazy, which is the current state of mind about the United States' involvement in Syria. The failed 1993 humanitarian intervention in Somalia underscores this dilemma...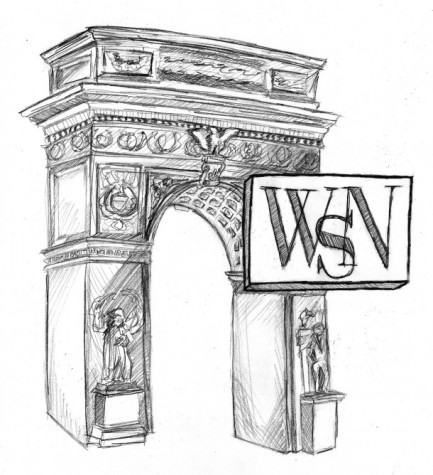 April 29, 2013

Filed under Opinion
With new evidence that the Syrian government may be using chemical weapons against rebel groups, the civil war — which began in 2011 as part of a broader set of uprisings in the Arab world — has reached another critical point. In response to these developments, Senator John McCain, on NBC's Meet...