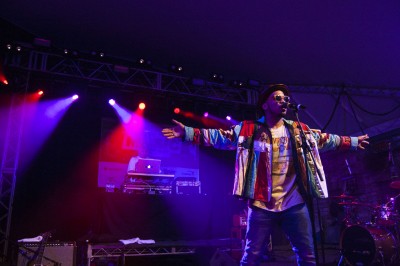 By Gabriella Bower, Beauty and Style Editor

March 21, 2016

Filed under Beauty & Style, Features
Roundup of the best and worst band style from the performers at South by Southwest.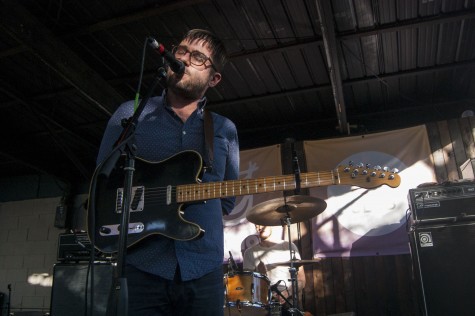 By Zach Martin, Arts Editor

March 15, 2016
Monday's excursion featured sets from Car Seat Headrest and Into It. Over It., as well as an oddly-planned free food giveaway.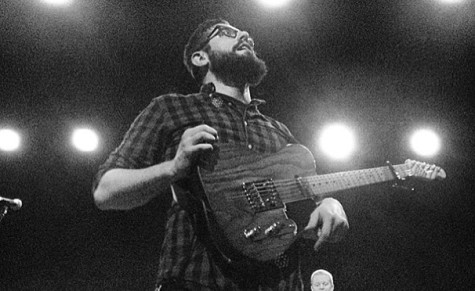 February 25, 2014

Filed under Arts
Hipsters and emos in their mid-20s flooded the Bowery Ballroom on Feb. 21 to see the Into It. Over It. show. Evan Weiss, the mastermind behind the Chicago-based outfit, played his distinct brand of indie/emo music to a sold-out crowd of hip young people, vacantly staring with their arms crossed, wear...