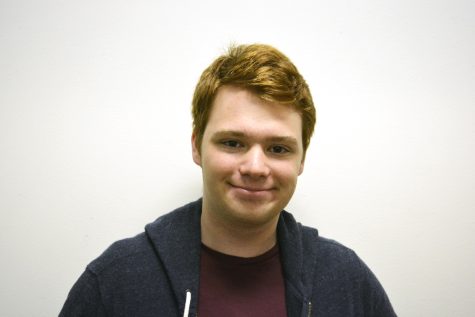 By Henry Cohen, Staff Writer

April 17, 2017

Filed under Opinion
The physical symptoms of not having your phone within reach — higher blood pressure, increased heart rate, worsened anxiety and poor cognitive performance, — suggest that the smartphone has become a part of human anatomy.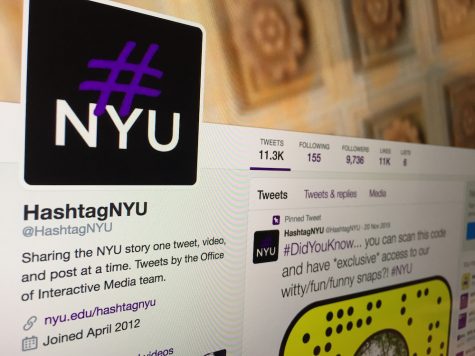 By Thomas Devlin, Editor-at-Large

September 6, 2016

Filed under Uncategorized
With #NYUMoveIn and #NYUWelcomeWeek in the books, #NYU2020 is here and ready to rep some #VioletPride. All they have to do now is follow @nyuniversity on Facebook, Twitter, Snapchat, Tumblr and Instagram. Of course, NYU has more social media than just the official @nyuniversity. On Facebook and Twitter ...