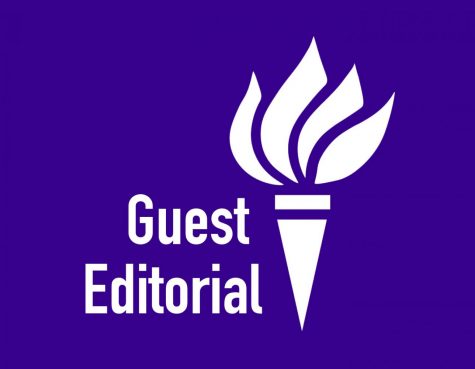 By Isaac Oseas, President of the International Youth and Students for Social Equality

November 27, 2017

Filed under Opinion
Whatever attitude one has toward the Russian Revolution, there is no doubt that it changed the entire course of the 20th century. The conditions that preceded this monumental event remain with us to this day.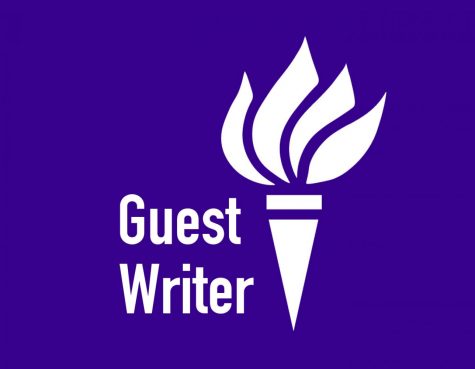 By Isaac Oseas, Guest Editorial

October 10, 2017

Filed under Opinion, Top Stories
Instead of facilitating the political and cultural life of NYU students, the club approval process works to limit discussion and diversity on campus.