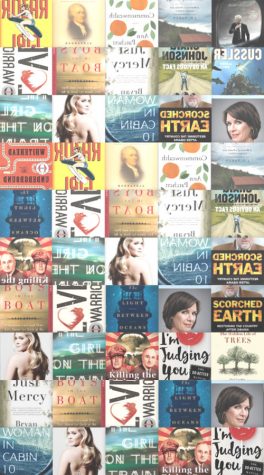 By Caroline Zemsky, Contributing Writer

September 29, 2016
What does "New York Times Best-Selling Author" even mean?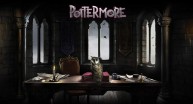 May 1, 2014

Filed under Arts
As any true sports fan knows, the 2014 Quidditch World Cup is currently underway. While this is an event most closely followed by the wizarding community, it also has the muggle world abuzz because it means there is more writing from J.K. Rowling. These wizarding sports stories appear on Pottermore...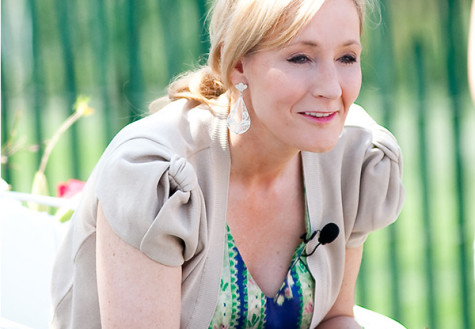 April 10, 2014

Filed under Arts
From her first creation — an abused, magically gifted orphan — to her most recent — a broken but capable detective — J.K. Rowling has come a long way in mainstream fiction writing. She penned her first novel over two decades ago when the charm of books was quickly fading from people's min...