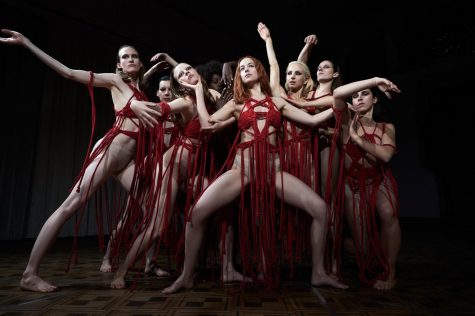 By Ryan Mikel, Nicole Rosenthal, Daniella Nichinson, Ali Zimmerman, Guru Ramanathan, and Matthew Holman

September 7, 2018

Filed under Arts, Film, Top Stories
This fall's film releases are highly anticipated, but these are the ones we're looking forward to the most.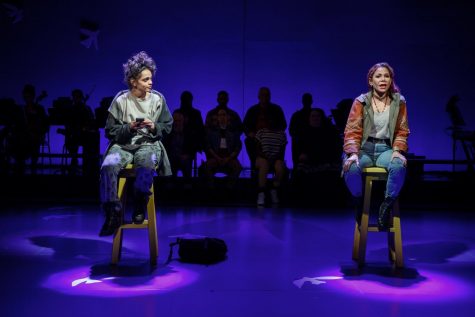 By Emily Fagel, Theater and Books Editor

April 13, 2018
Erin McKeown and Quiara Alegría Hudes' new musical, "Miss You Like Hell," tells the story of a mother-daughter relationship as they take a week long, cross country road trip.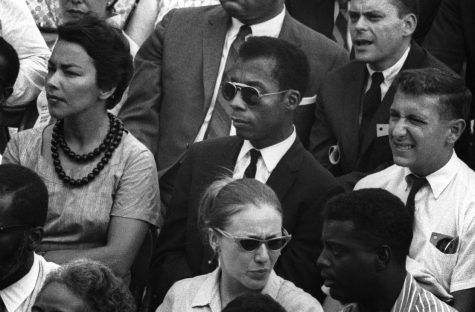 By Ethan Sapienza, Film Editor

February 8, 2017

Filed under Arts, Film, Top Stories
Raoul Peck's new documentary "I Am Not Your Negro" skillfully encapsulates America's racial history and applies it to today's race relations and lasting racism.