By Jemima McEvoy and Natasha Roy

January 30, 2017
A look at the crimes from the week of Jan. 20-27.
By Raven Quesenberry, Contributing Writer

January 25, 2016

Filed under News, University News
Washington Square News takes a look at what happened while students were off campus for winter break.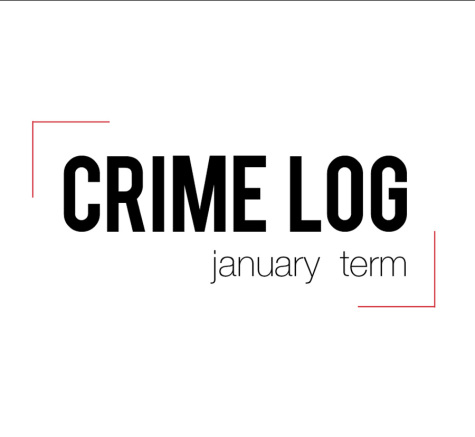 By Christine Park, Deputy News Editor

January 26, 2015
Report of crimes that occurred over January term.