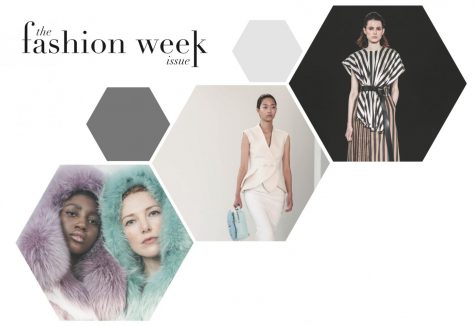 By Sophie Shaw, Beauty & Style Editor

September 18, 2017

Filed under READ THIS WEEK'S ISSUE, Special Editions, Special Issues, Top Story, Uncategorized
Letter from the Editor Fashion photographer Bill Cunningham once said, "Fashion is the armor to survive everyday life." During New York Fashion Week, reality embraces fantasy and the armor becomes the focal point, presented, worn and celebrated by the most fashionable following. Each season, ...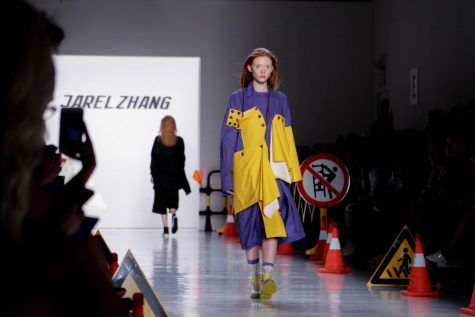 By Ethan D'Spain, Contributing Writer

September 11, 2017

Filed under Fashion Week, Features
Jarel Zhang's Spring/Summer 2018 show was far from drab. Zhang's show replicated a construction zone — with orange cones and bright yellow construction barriers lining the runway, while flashing hazard lights opened the show. Loud music played while faint construction noises continued throughout. Zhang call...