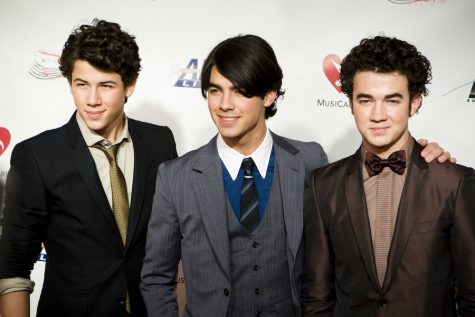 By WSN Staff

March 2, 2017

Filed under Arts, Top Stories
Take a break from the mounting stress of midterms and think back — all the way back to your tweenage years. Who were your celebrity heartthrobs? Did you have posters of ZEfron on your bedroom wall? We did.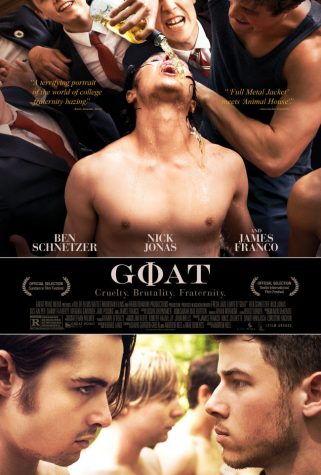 By Zach Martin, Editor-at-Large

September 23, 2016
Andrew Neel's new film "Goat" brilliantly addresses the issue of hazing within university Greek life, but falls shorts in more than a few other ways.