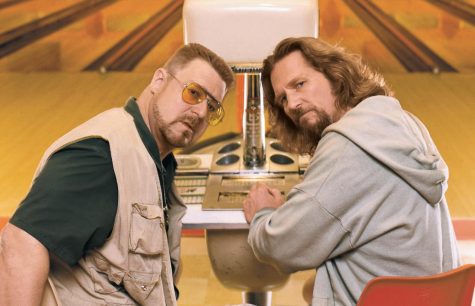 By Daniella Nichinson, Arts Editor

September 21, 2018
Celebrating its 20th anniversary, "The Big Lebowski" continues to be a timeless cult classic loved by audiences.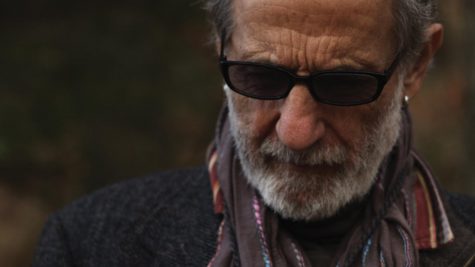 By Daniella Nichinson, Staff Writer

April 26, 2017

Filed under Arts, Film, Tribeca Film Fest
Antonino D'Ambrosio's new documentary "Frank Serpico" retells the story of the famous New York City cop in Serpico's own words, reinforcing the message that doing the right thing is always the right thing.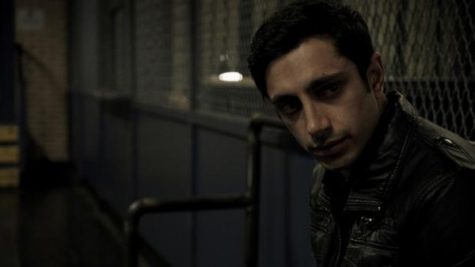 By Ethan Sapienza, Film Editor

April 27, 2016

Filed under Arts, Entertainment, Tribeca 2016
Tribeca Film Festival hosted a preview screening of the first two episodes of "The Night Of," starring Riz Ahmed and John Turturro. The show will premiere on HBO in July.