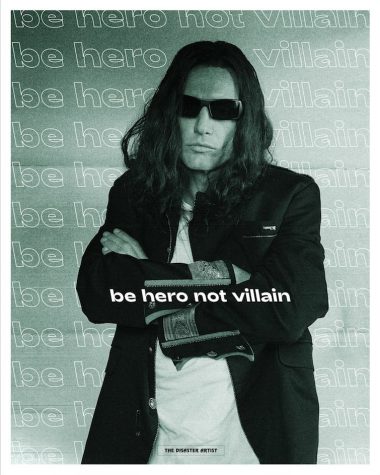 By Daniella Nichinson, Film Editor

November 27, 2017
Over 15 years ago, Tommy Wiseau made a film called "The Room." Now, James Franco has created a film about that film, "Disaster Artist," which comes out this Friday.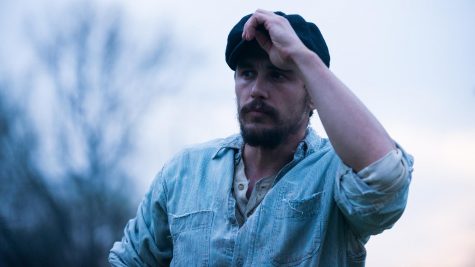 By Carter Glace, Staff Writer

February 16, 2017

Filed under Arts, Film, Top Stories
James Franco's latest exploits in film adaptations of classic literature bring us "In Dubious Battle," a star-studded but relatively adequate project.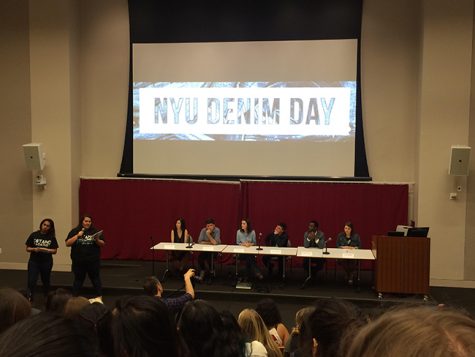 By Carlos Michael Rodriguez, Staff Writer

April 25, 2016

Filed under News, University News
NYU held it's first Denim Day, featuring guest panelist Josh Hutcherson, as a symbol of protest against destructive attitudes about sexual assault.