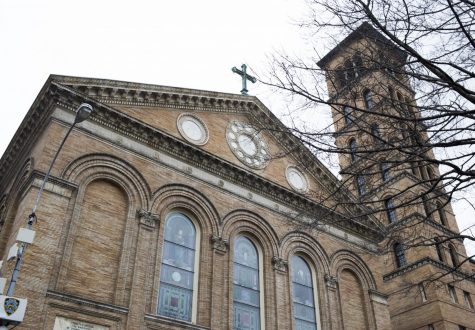 By Sarah Jackson, Deputy News Editor

February 20, 2018

Filed under City News, News, Top Stories
Immigrant rights activist Ravi Ragbir has been granted a stay of deportation, which allows him to stay in the country at least until his next check-in with ICE on March 15. He has filed a lawsuit against the federal government, claiming ICE deports immigrants for speaking out against the agency.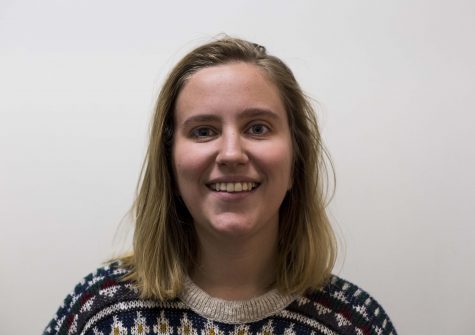 By Zoe Hall, Copy Chief

September 26, 2016

Filed under Opinion
This election season, for many, is a bit of a downer. But instead of concerning ourselves so much with the most celebrated — and depressing — race, we should divert our attention towards those running in races that aren't as flashy: judges.