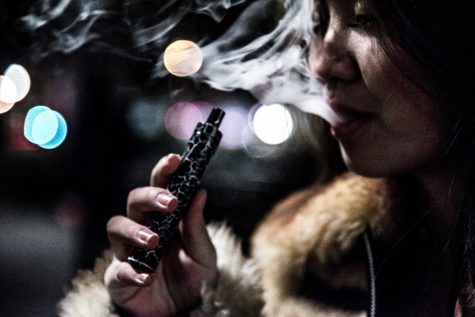 By Mariana Castro and Christine Lee

February 6, 2018

Filed under News, Top Story, University News
While the number of young people smoking e-cigrattes continues to rise, a new study released by NYU researchers shows how these smokers may be jeopardizing their health. The study, which exposed lab rats to 12 straight weeks of nicotine vapor, suggests smokers may be at an increased risks of heart disease and cancer.
Read more »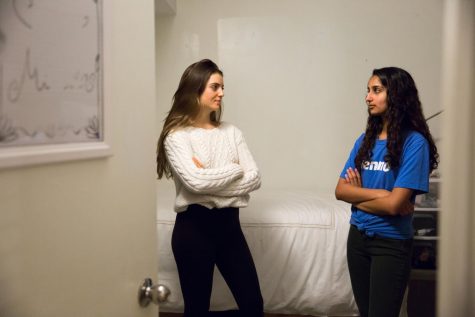 By Louis Rodriguez, Humor Editor

February 5, 2018

Filed under Columns, Humor, Uncategorized
Despite warnings, best friends room together anyway.
Read more »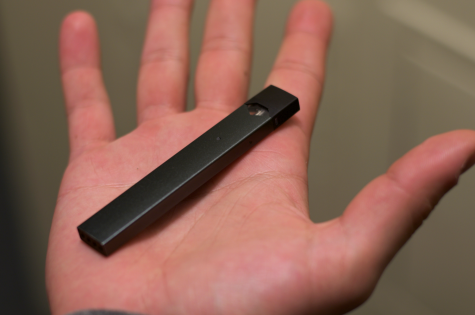 By Alex Domb, Deputy News Editor

October 26, 2017

Filed under Features
With the increased usage of e-cigarettes comes a new craze: the Juul. NYU students have mixed feelings about one of the biggest e-cigarettes on campus.
Read more »