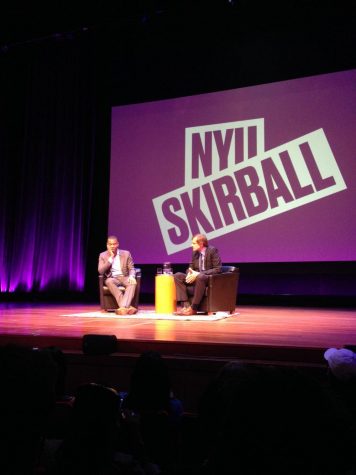 By Sayer Devlin, News Editor

September 26, 2017

Filed under News, University News
The Atlantic's National Correspondent Ta-Nehisi Coates sat down with WSN for a twenty minute interview.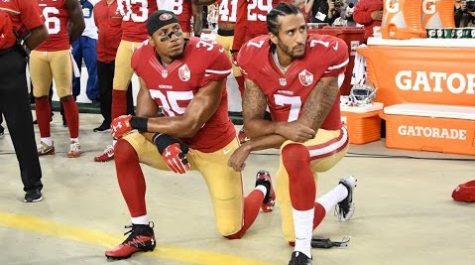 By Sierra Jackson, Co-Managing Editor

January 23, 2017

Filed under Sports
Sports are growing incredibly political, and the intersection between many major sports league and hot button issues is coming to to the forefront.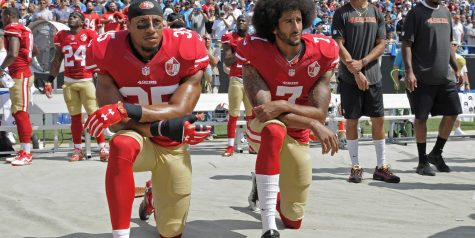 By Brendan Duggan, Contributing Writer

September 26, 2016

Filed under Sports
Investigating the enigmatic Colin Kaepernick and the greater statement made by taking a knee.