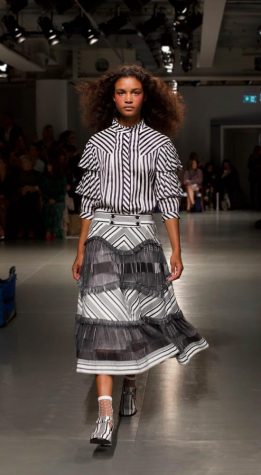 By Veronica Liow, Multimedia Abroad Editor

September 18, 2017

Filed under Fashion Week, Features
Bora Aksu continues to define the catwalk with his playful yet seductive aesthetic. His Spring/Summer 2018 namesake collection includes a variety of patterns that flirt with each fabric. The palette consists of tinges of pastel that harmonize with the darker shades. The collection undoubtedly emp...

By Sidney Butler, Staff Writer

November 26, 2014
"The Imitation Game" avoids falling into "Oscar bait" tropes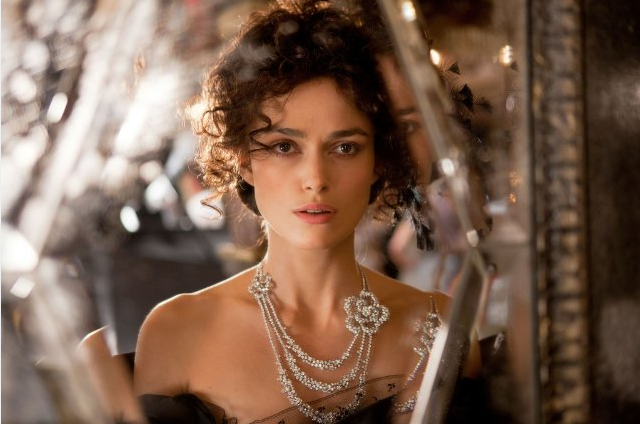 November 15, 2012

Filed under Arts
Mink hats, biting wintery cold and snowfall set the scene for "Anna Karenina's" journey towards finding true love. In the new film adaptation of Leo Tolstoy's 1877 novel, director Joe Wright and screenwriter Tom Stoppard seamlessly transform the book into a theatrical, intimate screen experience...