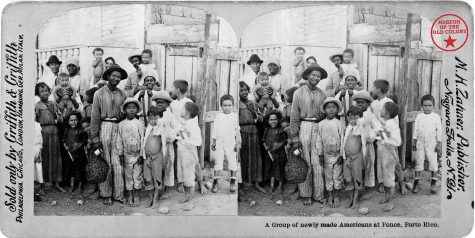 By Maria Jose Lavandera, Contributing Writer

February 6, 2017

Filed under Arts, Entertainment
Pablo Delano takes an unflinching look at the colonialist history of Puerto Rico's relationship with the United States in his exhibit "Museum of the Old Colony" at NYU's King Juan Carlos I Center.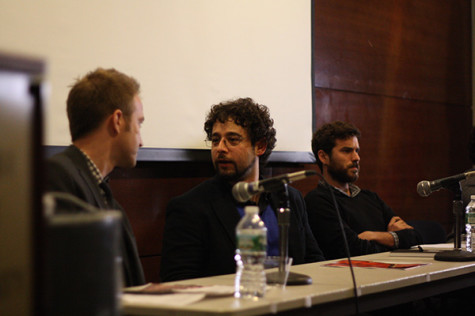 October 21, 2013

Filed under News
The King Juan Carlos I of Spain Center at NYU showed a series of films and held a panel discussion titled Spain in Crisis: The Spanish Crash and the Indignados Movement, which focused on the Spanish financial crisis of 2011 and the new social movements that have emerged as a result. Simil...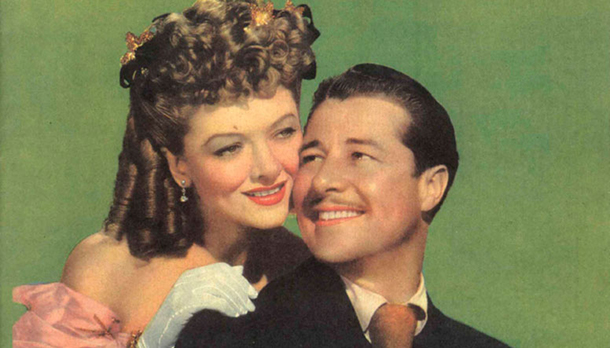 February 14, 2013

Filed under Features
For people living in Spain in the'40s and '50s, cinema quickly became much more than a few hours of leisurely fun. The "Fotogramas" exhibit on display at the King Juan Carlos I Center, which opened Tuesday, explores the significance of cinema for Spaniards who lived in a decade under a severely oppressive Franco dictatorship at the end of a b...